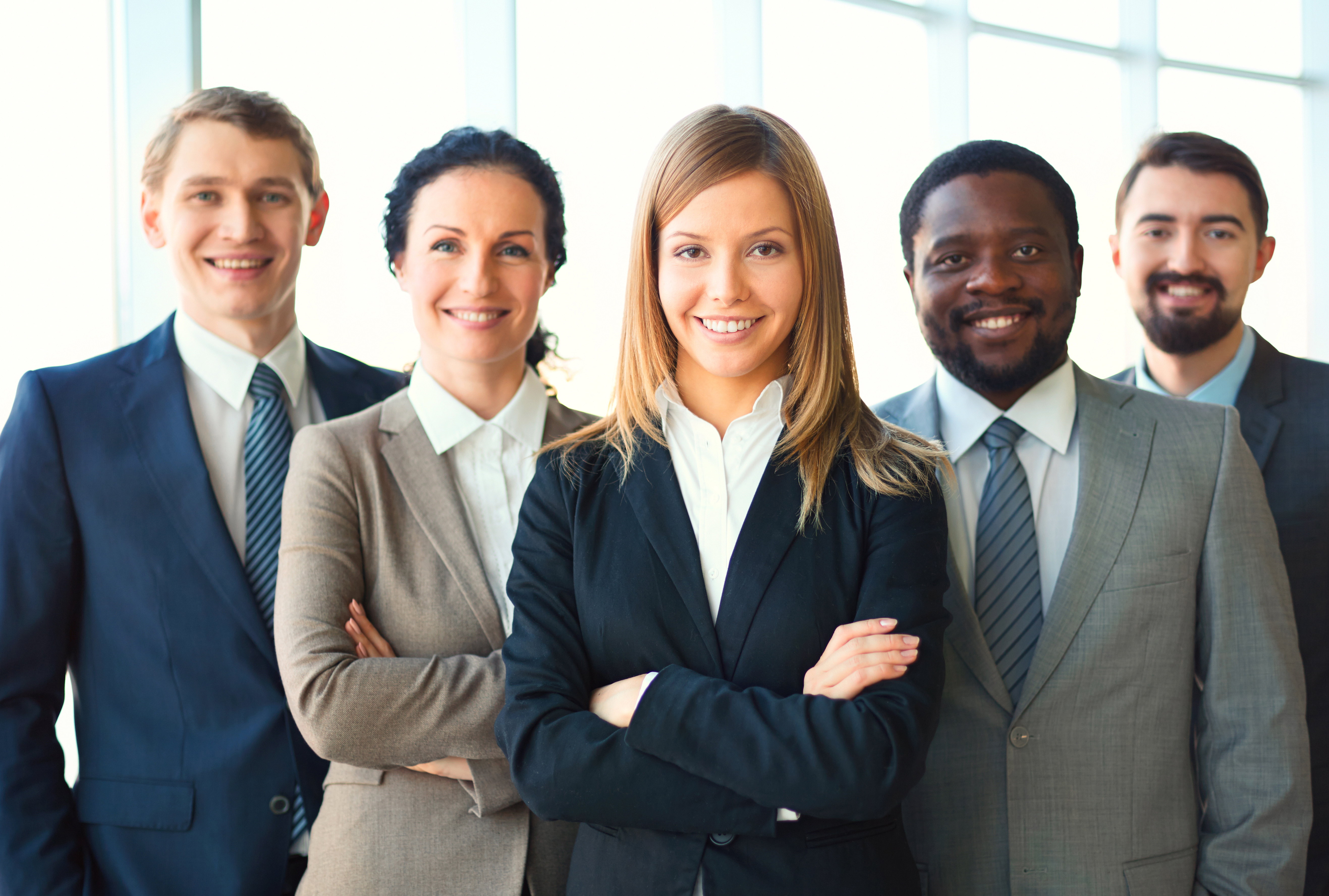 The Globe/Miami MLS (GMMLS)
is a private MLS Service created by brokers who live in and service the Globe Arizona and Miami Arizona areas in Gila County Arizona. The benefits of participating in the GMMLS include:
The only way to feature your listings on this website: www.globemiamimls.com
Ability to cooperate with and share listing data with all GMMLS participants.
Additional exposure to your listings for sellers (On over 100 syndication websites including Realtor.com, Zillow, and all MLS participating IDX company and agent websites).
MLS is controlled by brokers rather than a board of individiuals (less fines, penalties, and politics than competing REALTOR controlled MLS Services).
Availability of IDX listing data from the MLS to display more listings on your own company and agent websites.
---
This service is provided by RealtyPro Solutions, LLC (A USA Utah Limited Liability Company) - and is governed by a majority vote of participating principal brokers on all matters. The principal broker of each office must sign a Service Agreement with the MLS Provider and accept the
Terms of Service
in order to participate in this service. Each participant's right to use the service is subject to abiding by the MLS Rules of the Service at all times. The cost is $17/agent/month, and participating brokers are responsible to register and pay for all agents licensed and affiliated with their office. For more information about Membership Requirements and MLS Rules,
Click Here
.
RealtyPro Solutions also provides
IDX websites
for brokers and agents so you can display GMMLS listings (of all participants) on your own personal or company websites.
---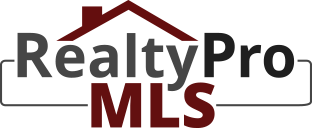 MLS Participants will have a secure "Members Only" login that includes over 20 real estate applications including:
MLS Searches (Super easy - yet powerful, saved search criteria, saved search results, comps. going back 10+ years).
New Listing Alerts (Send Auto Email alerts to clients when new listings come on the market that meet their criteria).
CMA- We have the best CMA and listing presentation on the Market. (Very customizable and professional).
Contact Manager- Organize contacts by groups, track conversations, link listings, email listings, etc.
Listing Syndication to major US and international websites (including Trulia, Zillow, and Realtor.com).
Forms & Contracts- All editable forms are available to fill out, print, or email right from the MLS.
Following is a list of additional features and services included:
Ad Manager (For Print Ads)
Add/Edit Listings (w/ photos & docs)
Advanced Search Features
Amortization Schedules
Appraisal 1004 MC Report
Area Maps (Custom Maps)
Auto Email Prospecting
(New Listing Alerts)
Board Billing & Collections
Board Notices (Force read option)
Board & Office Tours
Board Officers & Committees
Broker Data Controls
Buyer Pre-Qualifier
Calendar Reminders
Client Central Website (Portal)
CMA Presentation (Must See)
Combine Multiple Searches
Contact Manager
Customizable PDF Reports
Customizable Home-screen
Customizable Search Forms
Customizable Views
Data Quality Audits
E-support (English)
Editable Listing Forms
Expired Listing Notices
Export Listing Data
Flyers & Postcards
Forms & Contracts
IDX Website Integration
IDX Exports (RETS & FTP)

Interactive Maps
Interest Rates (current rates)
Link Listings To Contacts
Listing Documents
Listing Histories
Listing Notes & Showings
Listing Portfolio
Listing Syndication
Listing Watch (text msg notices)
Local Weather Forecast
LockBox Integration
Manage Users & Teams
Map Overlays
Map Searches (radius or shapes)
Map Tools (Mark & Measure)
Market Watch (Hot Sheet)
Membership Bulk Email/Text
MLS Settings & Options
MLS Rules & Documents
Mobile Friendly (iPhone, Android)
Mortgage Calculator
Multi- Photo Upload
Multi-Session Login
My Documents
My Profile & Photos
My Settings & Preferences
My Account & Billing
Notifications By Preference
Offline MLS Database
Online Training Videos
Open Houses
PDF Reports (w/ Totals)

Phone Support (English)
Print Flyers/Postcards
Print/Email Reports
QR Codes For Each Listing
Quick Listing Search
Quick CMA
Real Estate News Feeds
Real Estate Links
Report Listing Errors
Reverse Prospecting
Save/Load Search Results
Save/Load Search Criteria
Search Archived Listings
Search Listings- Advanced
Search Listings- Quick
Search Membership
Search Results Stats
Secure Login Features
Seller's Net Sheets
Sent Email History
Smart-phone Access
Sort, Select, Summarize
Statistics Reports
System Backups
Task Manager
Text Messaging to other participants.
Virtual Tour Integration
Voting Booth
Work As Another Agent (Teams)
English/Spanish public remarks
English/Spanish Printable Reports
Spanish Support Available*
If you have any questions about this service - or would like to participate
CLICK HERE
to contact us.